We Specialize in Diamonds, Unique Estate Jewelry and Coins
as well as original artistic designs, gemstone settings and repairs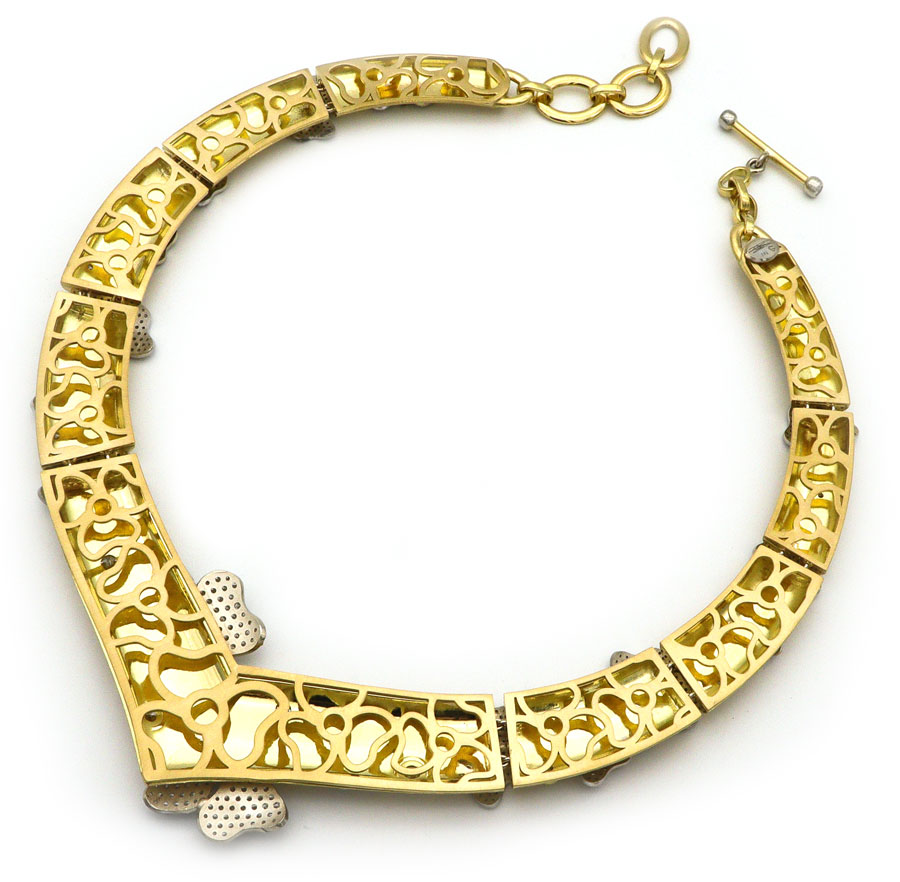 Using the latest CAD (computer aided design) technology,
we are able to design jewelry tailored to your personality and vision.
We have two locations. 721 Sansom Street, Phila. PA 19106 and a suburban location at Booth's Corner Farmers Market – 1362 Naamans Creek Rd. Garnet Valley, PA 19060. We have always taken pride in serving the family community at the Farmer's Market.
We are a well-rounded, full-service shop offering professional appraisals, repairs, custom orders, as well as purchasing. We specialize in designing original and upscale fine jewelry and we also maintain a confidential diamond buyers list. Established in 1976.
Dealers are always welcome!
Call for quotes at (215) 592-4099